At Kasumigaseki Capital, based on our common guiding principle,
"There is no sustainable growth without society",
we leverage the network and knowledge we have fostered in financing and real estate in order to create superior investment opportunities,
thus aiming toward a better society and environmental structure.
Logistics Business
物流事業
We are scaling up our logistics facilities business to respond to increased demand for the following. logistics facilities, against the backdrop of the expanded e-commerce market. capital investment in cold storage warehouses, with an eye to the 2030 hydrochlorofluorocarbon regulation. cold storage and freezing warehouses, reflecting the increased consumption of frozen foods.
Our business is based on the three concepts
Cold chain
×
Environmental friendliness
Plan and develop environmentally friendly cold-chain logistics facilities.
E-commerce
×
The last 1.5 miles
Facilitate the development of transfer points linking a large logistic warehouse to local distribution hubs.
Urbanization control area
×
Development expertise
Create new real estate value in urbanization control areas by capitalizing on our development expertise.
Facility type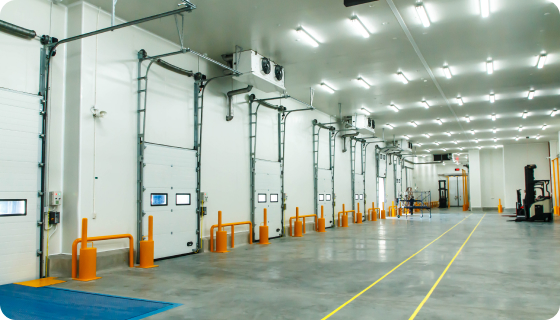 Cold storage warehouse
We offer a cold storage warehouse that has already been equipped by the leaser with refrigerating apparatus that meets the 2030 hydrochlorofluorocarbon regulation. This is in line with the surging demand for frozen foods.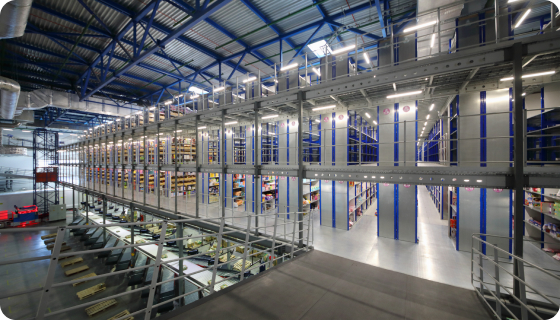 Automated warehouse
An automated warehouse that provides multiple benefits by enabling effective use of space to render operations more efficient, and thereby reduce human labor, is also available. The leaser handled the automation process.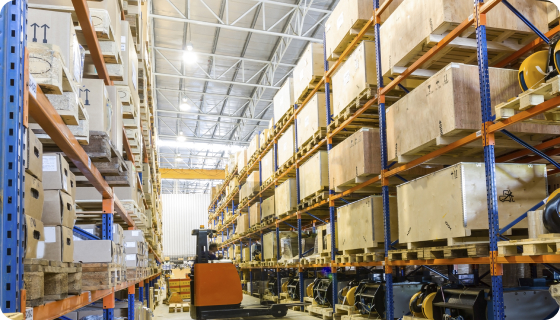 Dry warehouse
We provide a dry warehouse for room-temperature storage that best suits your needs in terms of location and specifications.
---
Scheme Diagram

E-commerce market size
(B to C EC market size)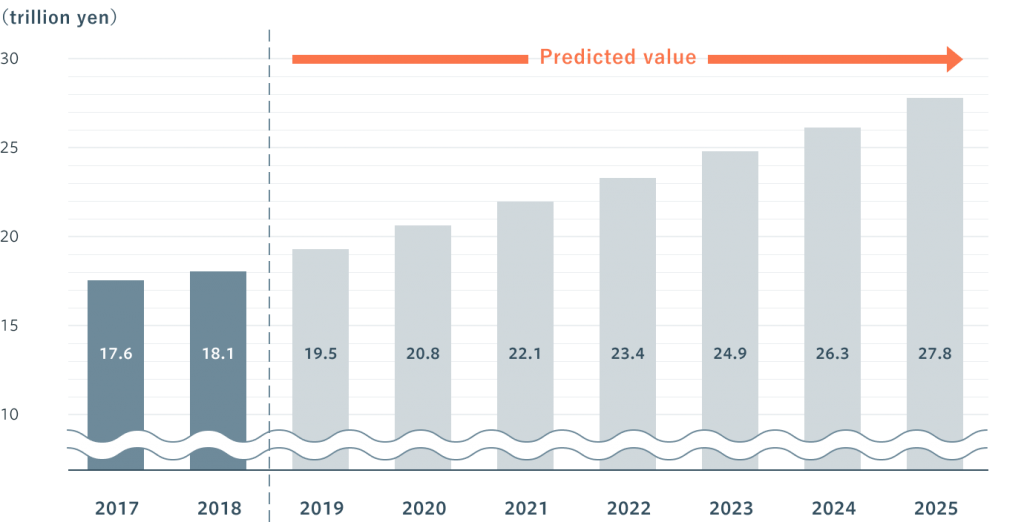 Source: Nomura Research Institute, Ltd., Information Technology Navigator (2020)
Rentable area and tenant vacancy rate
in the Tokyo metropolitan area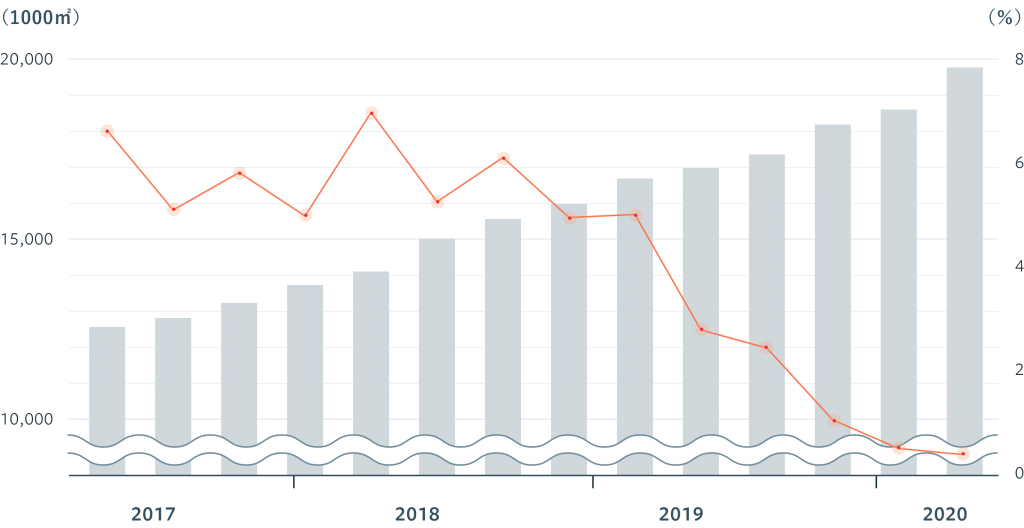 Source: CBRE K.K., "Japan Logistics Market View" (2020); K.K. Ichigo Real Estate Service, "Industrial Market Research" (July 2020)
Hotel Business
アパートメントホテル事業
While rich in tourism resources, including attractive destinations, Japan lacks accommodations for family or group tourists from both within the country and overseas. To address this issue, we have started developing apartment hotels that can easily accommodate a group of four or more persons, initially, mainly in Japan's major tourist cities before expanding the service area. Through this line of business, we are able to address the rising tourism demand while also helping energize local communities.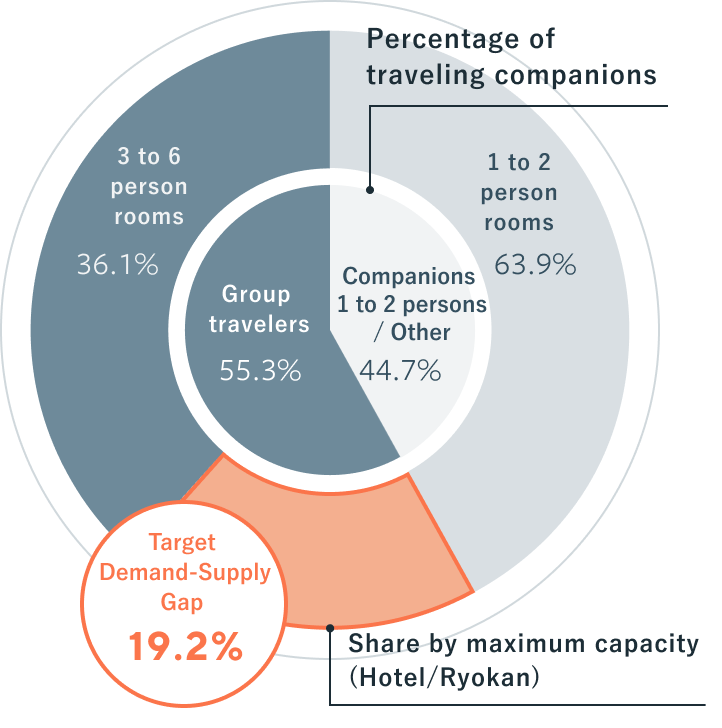 Focus on supply-demand gap in guest rooms for large numbers of people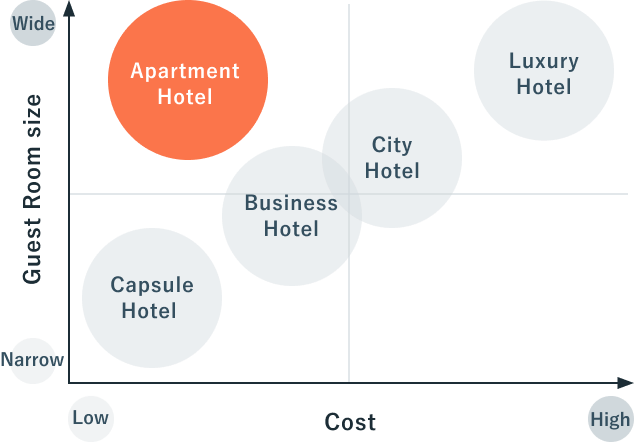 Differences In Hotel Development
Rooms are design for long-term stay with areas of 40 ㎡ and capacity for 4 or more customers. The cost for customers will be less that in business hotels. by limiting hotel services and reducing staff, the operations can be greatly streamlined. This business model can bring forth unprecedented value.
The funds we have managed
The ventures only targeting qualified special investors under the Act on Specified Joint Real Estate Ventures

LIFULL Investment Co., Ltd

On the projects in Takamatsu City, Kagawa Prefecture and in Ise City, Mie Prefecture, we have successfully arranged investors in the apartment hotel development despite during the COVID-19 pandemic.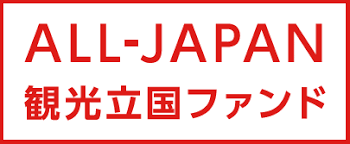 ALL-JAPAN Tourism National Fund
Development of apartment hotels in Takayama City, Gifu Prefecture and Kumamoto City, Kumamoto Prefecture.
Our hotel brand

FAV HOTEL is a hotel brand that offers spacious, comfortable, and stylish rooms for groups of three or more people, all at reasonable prices. The name FAV HOTEL was coined out of the desire to be the favorite hotel for guests.
All the hotels in the chain are perfect for groups. And as the name suggests, the hotels are sure to be a favorite for family, friends, and freedom. Enjoy a comfortable and stylish stay in the way you want, with friends or with family.
1. 35m2 room size based on a room for four or more people.
2. Equipped with kitchen, bath, toilet, and washing machine.
3. Price per person lower than business hotel rates.
4. Greater efficiency with minimal staff and services.
5. Stylish and consistent design overseen by the in-house design team.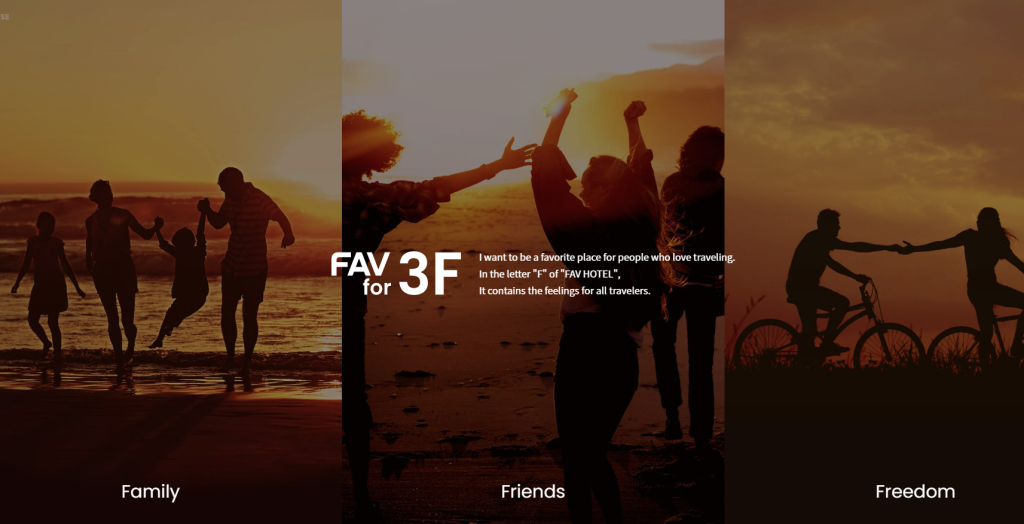 Hotels we have developed
Natural Energy Business
自然エネルギー事業
We have also invested to develop alternative energy and to engage in businesses utilizing natural energy sources such as solar power, wind power, and biomass. The use of natural energy is now gaining currency in the world's energy policy. Aiming to achieve a supply system that decreases its dependence on nuclear energy, we are on the course to expanding our natural energy business. By effectively using our investment expertise and networks, we hope to become a driving force for Japan's natural energy industry.
With Earth's Limited Resources Being Depleted, We are Utilizing Sustainable Sources of Natural Energy to Provide Electricity Straight to the Home.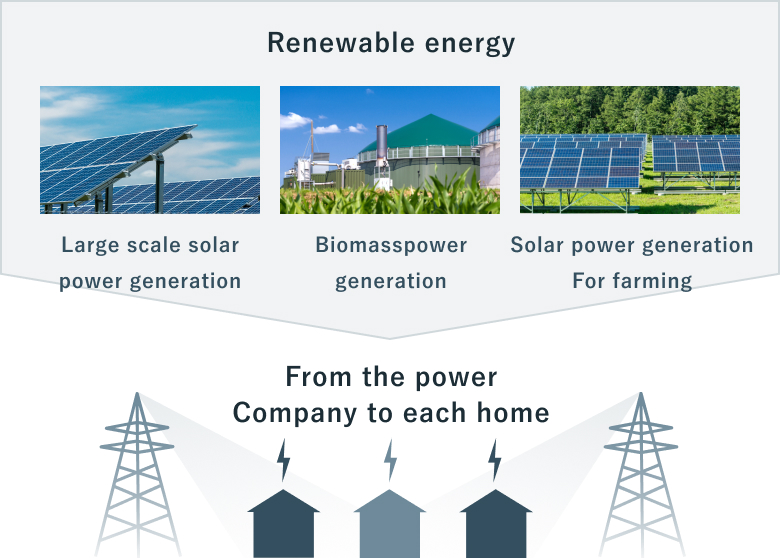 With the increasing importance of renewable energy in today's world, we are developing solar energy and other natural energy projects using our combination of investment management knowledge and networking to promote the domestic natural energy industry in Japan.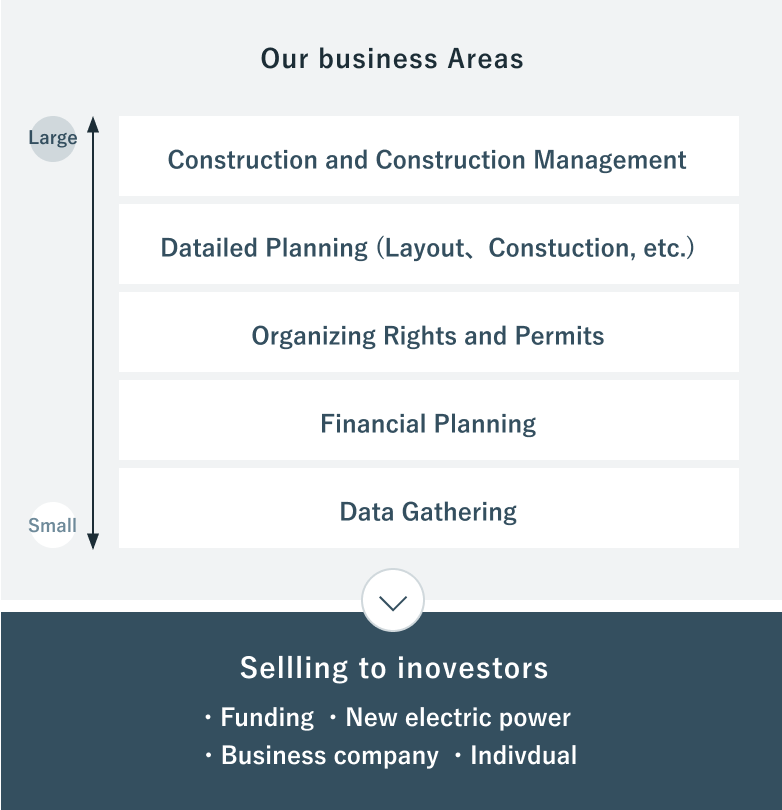 Achieving High Added Value by Performing
Uncompromised Due Diligence
---
Natural Energy Business Growth Strategy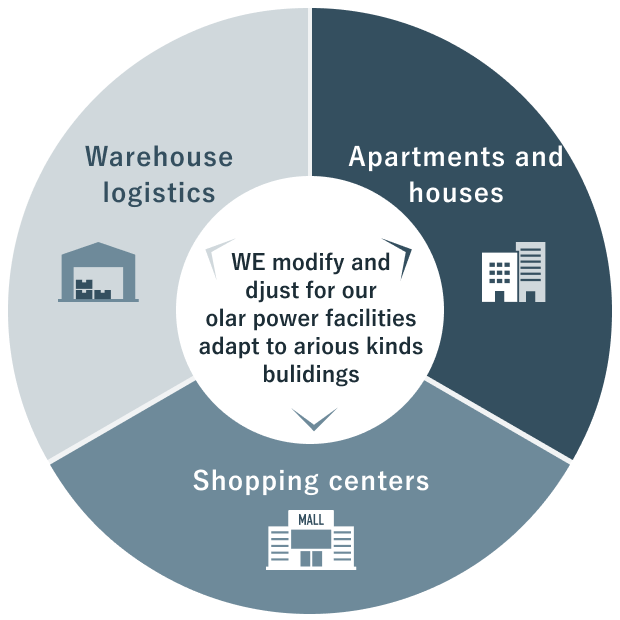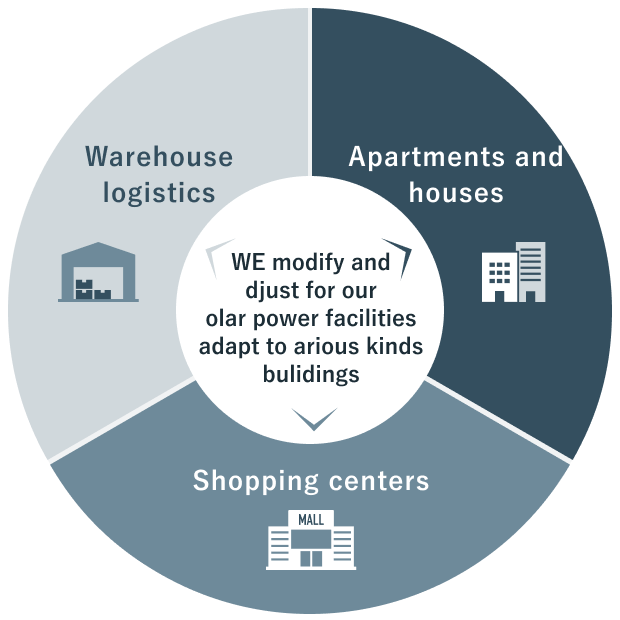 Farm-based solar power generation facilities
By adapting the solar power generation facilities to various buildings and facilities, we can further the utilization of solar power technology.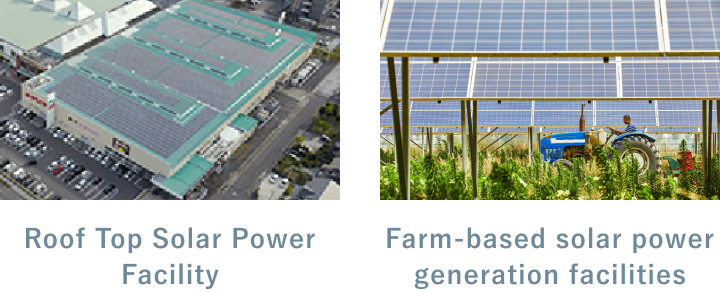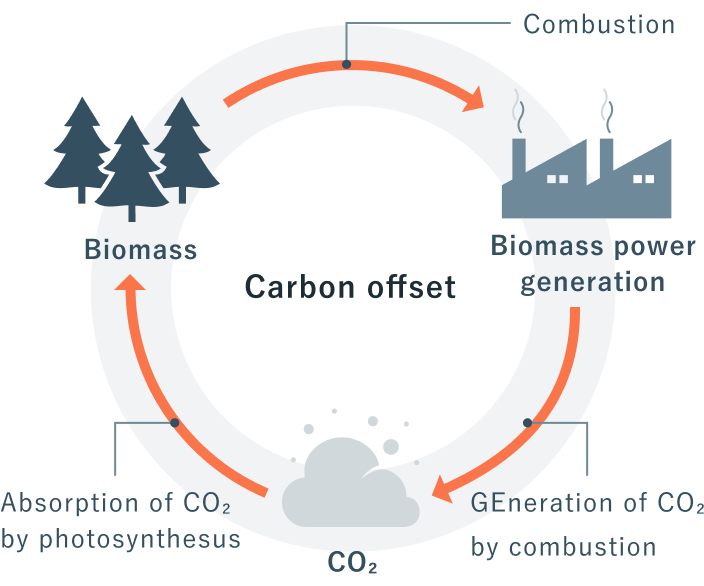 Biomass plants are an effective use of resources that aid in preventing global warming.
Other Business
その他の事業
Healthcare Business
The shortage of healthcare facilities in Japan with its super-aging society is a huge social issue. Kasumigaseki Capital will tackle this social issue as a developer that supplies new facilities to the market. Investing in the social infrastructure of healthcare facilities is deemed to be an ESG investment strategy and is attracting attention as a defensive asset class that can generate a stable income stream even in the uncertain investment environment of the pandemic.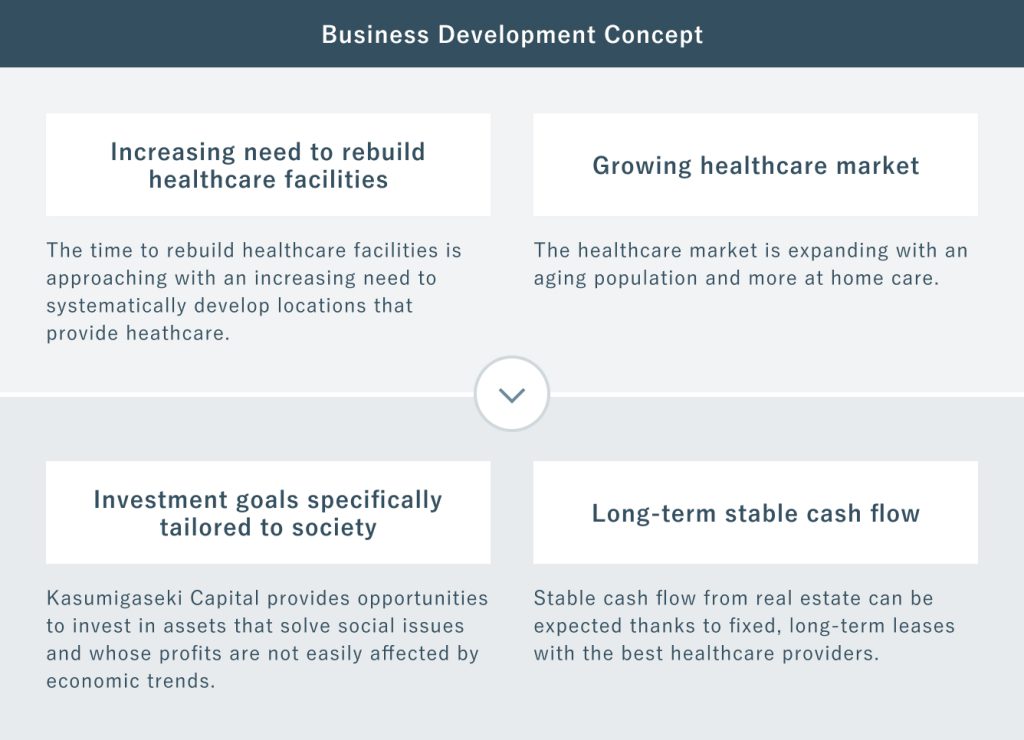 ---
Overseas Business
In recent years, Southeast Asian countries have continued to grow with the support of proactive investment by foreign capital, in addition to strong growth in domestic demand. Our company is also finding expansion opportunities in the Southeast Asian market and developing various projects centered on real estate and renewable energy. As we move to Reiwa, a new era in Japan, we aim to transmit the economic worth cultivated in Japan throughout the Showa and Heisei eras, and become a bridge toward creating new value first in Asia, and then in the world.
Developing Oversea Business
In ASEAN Countries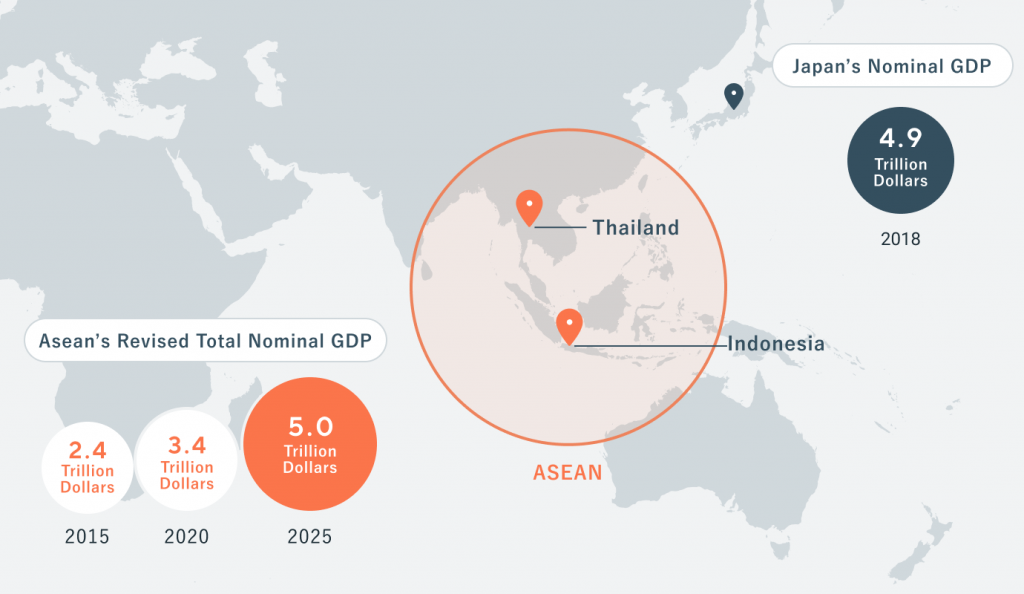 Source: JETRO "ASEAN Services Report" (2017)

Thailand
Locations as "hubs" that connect Japan, Asia, and the world.
Domestic transportation infrastructure is being developed with high-speed railway & double-tracking plans.
Established a local subsidiary in Bangkok

Indonesia
With an urgent need for infrastructure development, expectations are rising for distributed power sources, such as solar power, etc.  
As the middle-income group that drives the consumer market expands, the demand in real estate markets, such as housing, is expected to continue to grow.
Launch of "Citaville Pilar Cikarang", a single-family home development project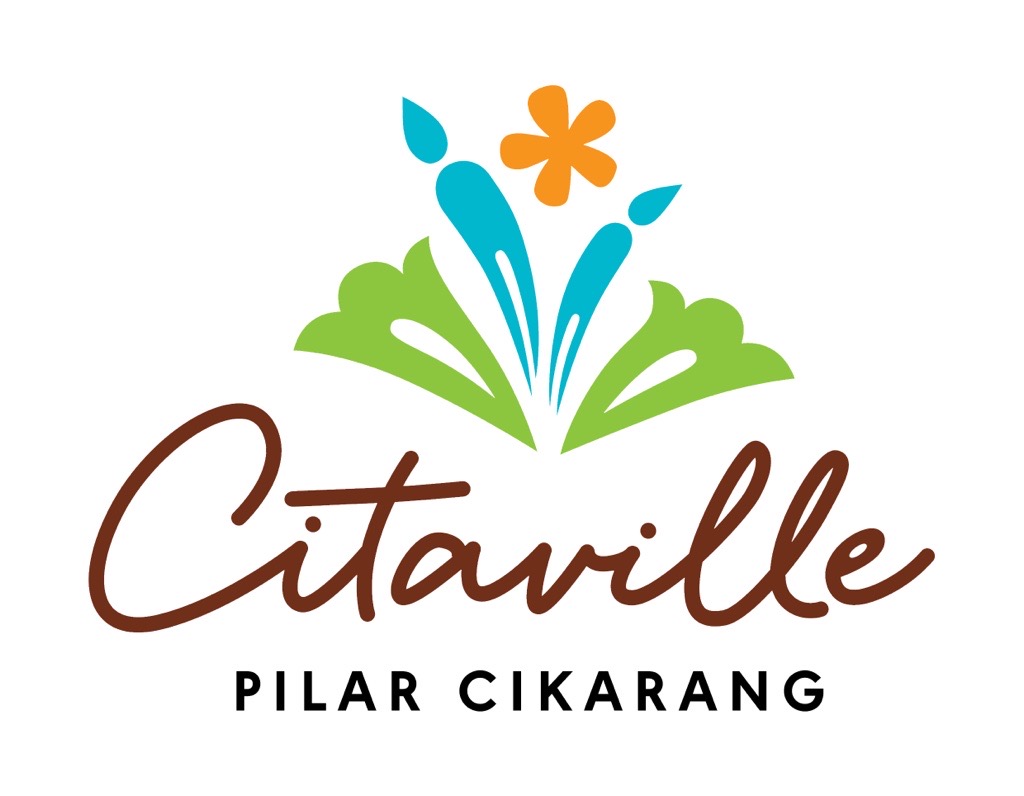 Signed an investment agreement with PT Baruna Realty (GREENWOODS), an Indonesian real estate developer, using a joint operation scheme.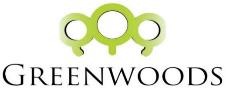 Established a local subsidiary in Indonesia